All the positions I held during the almost 30 years I have spent in IT had a few things in common. It's always been about rather complicated technical subjects which had to be evaluated, prioritized and and communicated.
No matter if this was about training internal sales and technical staff on upcoming products, supporting sales in strategic customer meetings, introducing the company product strategy in a keynote to a 1000+ attendees or internal communication to global executives.
-    I get excited by exciting people
-    I like to distill down complicated subjects to what really matters
-    I enjoy working in an international environment
-    I love technology
If these are traits you are interested in, feel free to contact me.
After getting into security with my company eSpyder a while back, I quickly realised how bad things are in terms of keeping control of your digital identity. Hence I now spend some of my time helping individuals and small organisations becoming aware of the fact to what extend they are a target of the data thief's out there and how they can break free from the siege they're under.
Outside of IT I am practicing and teaching Karate since the age of 15 and enjoy playing the Guitar. On the more technical side of things I am interested in building and flying radio controlled model helicopters. And to round it all up, I always enjoy good food and a glass of a piedmontese red.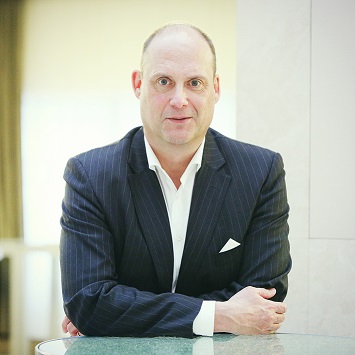 Here's how to contact me:
If you want to email me securely, here's my public key:
PGP: Public Key.asc - KeyID: 0x32B8F191 - Fingerprint: 4D18 60A5 6387 B7E4 DEE1 FCC3 F241 7171 32B8 F191